committed to keeping what's behind the door safe
Vision Decor offers outstanding security doors. whether you want durable diamond grilles or minimal stainless-steel mesh, we've got you covered.
What are security doors?
While types of security doors differ, one purpose remains; keep the property free from break-ins and unwanted intruders. Security doors also help ventilate your home or business, improve visibility, and offer extra insulation. Secure your home with custom fitted security doors from Vision Decor.
Features of Security Doors
Security doors resist burglars and fires and withstand the harsh Western Australian elements. Stainless steel mesh keeps animals and pests from entering your home.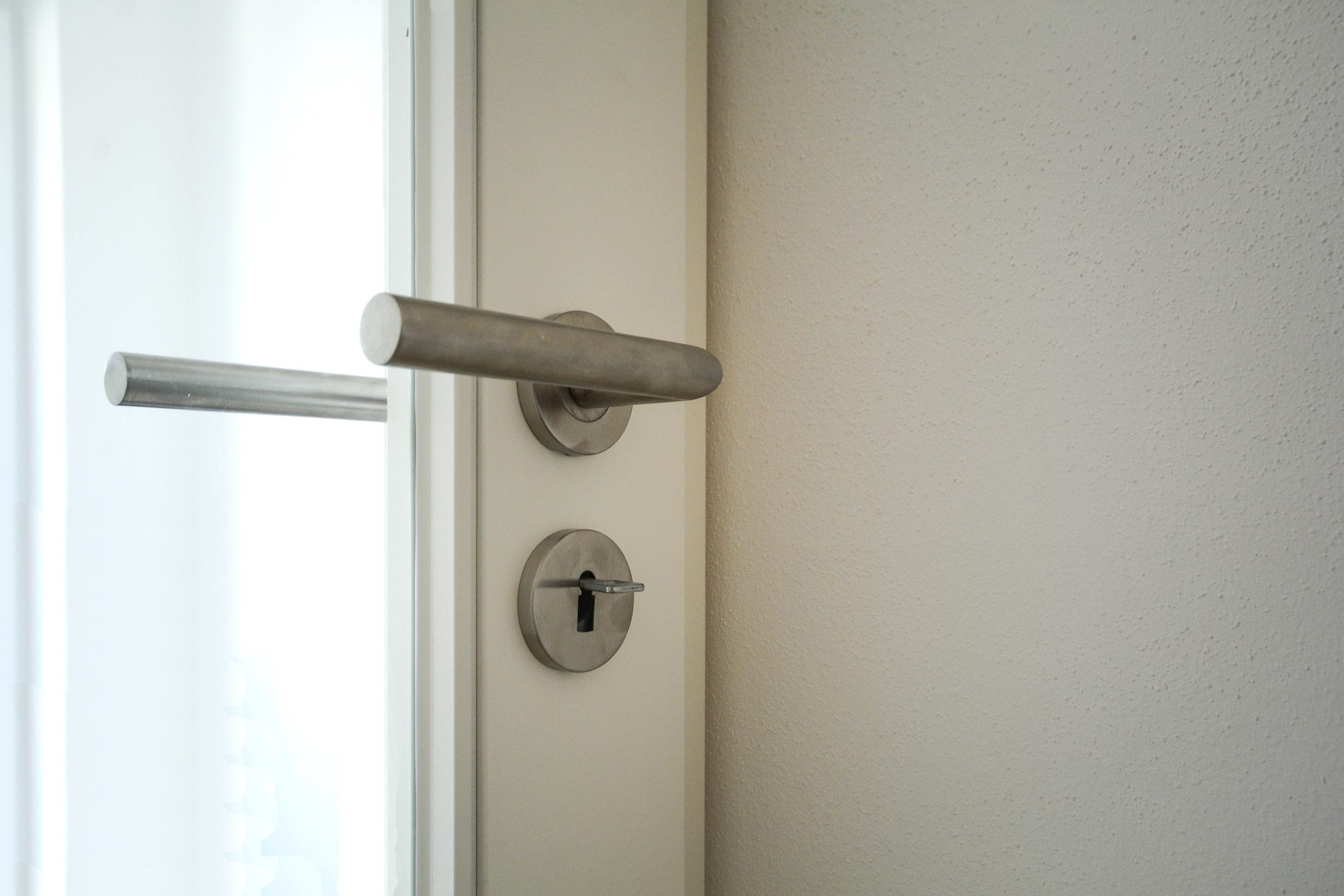 TYPES OF security doors
Vision Decor have partnered with Bonds security to offer a wide range of security doors to choose from, including standard security doors and premium design security doors.  
Custom Design Options
With so many customisation options for security screen doors, there's no need to settle for basic security doors. There is so much versatility when it comes to customising the style of your new security doors.
Most of our security doors can be customised with the following:
Pet doors
Key A-Like
Subframes & bug seals
Triple locks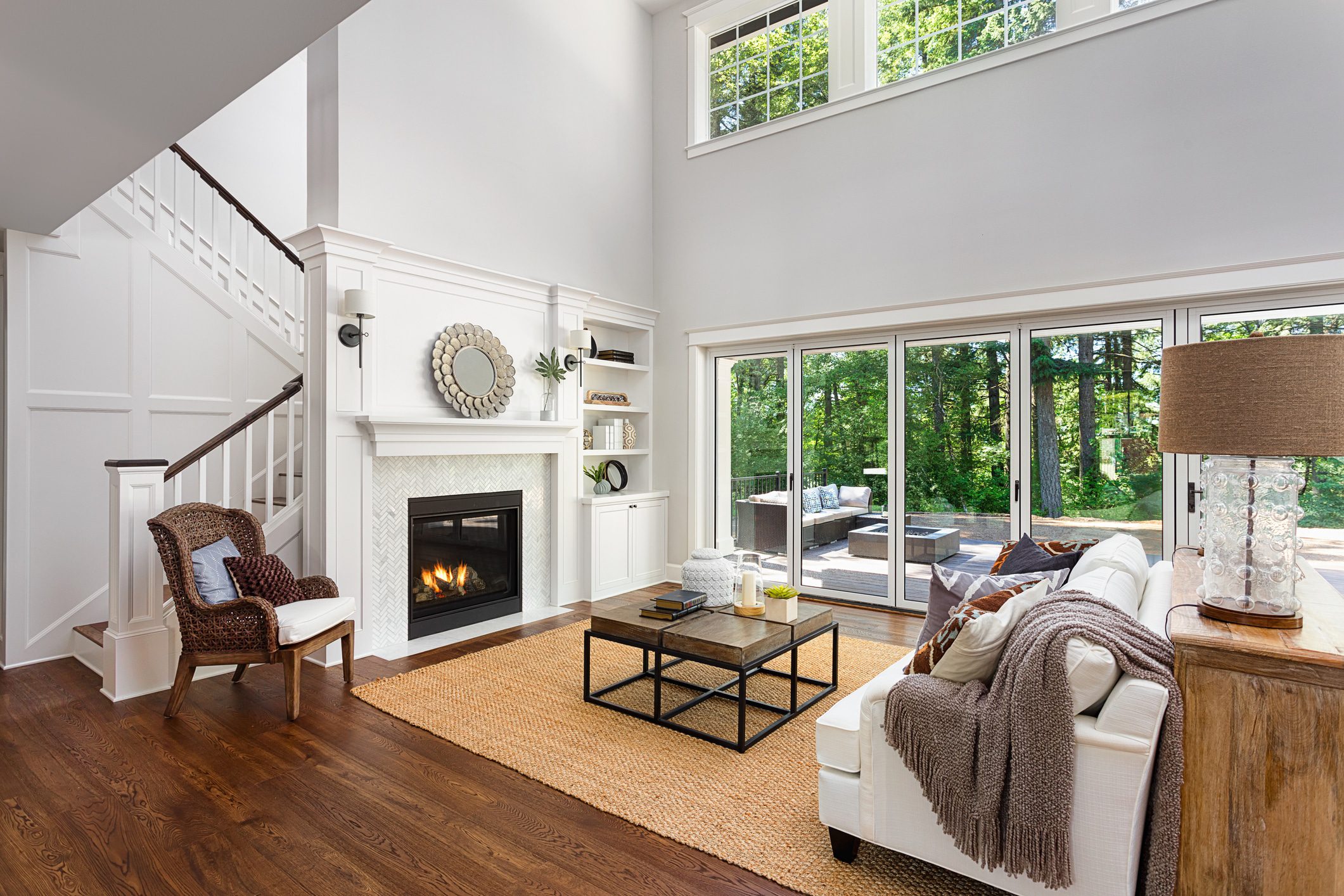 Pet Doors
Pet doors are the perfect addition for your furry friends who like the freedom to go in and out as they please. Prevent scratches to your security doors and increase user-friendliness without compromising on security.
Key A-Like
For those of us that don't want multiple fiddly keys to enter the home, our security doors have the option to use a single key for all doors.
Subframes & bug seals
Subframes ensure there is a seal that attaches to the structure of the building for extra protection from bugs and harsh weather. Bug seals can be added under the door or at the sides of your security doors.
Triple Locks
The ultimate security option, recommended for three times the safety. Sleep easy knowing that the doors are triple locked and intruders will have three times the difficulty to break-in and enter.
Why choose vision decor?
Vision Décor is committed to finding the best quality products that are guaranteed to work as specified by the customer. We offer a wide array of doors and windows from a trusted Perth supplier that are covered by the promise of quality we make to our customers.
Vision Décor aim to offer the best quality products that fit your budget. Have questions or want to learn more about security doors? Get in touch with our friendly team now!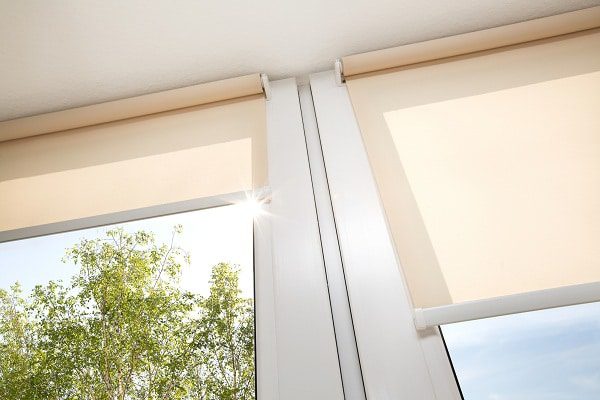 Our security doors are custom measured for your entryway or back door. Get a Free measure and quote upon request.
We custom design the security doors to suit your specifications, based on the size, colour and custom fittings.
Our team of experts do the measuring and the installation so you get a high-quality product that's professionally fitted.
Ready to see what Vision Decor can do for you?
Get Started with a complimentary consultation