add a textural appeal to your home's window decor
Vision Decor create custom roman blinds in perth to coordinate with and compliment your home's style
A modern take on a classic shade style.
For textural appeal with visual interest, consider Roman for your window treatments.
Available in a variety of colours and materials, they will instantly add style to your windows and room. If you're thinking about Romans for your window treatments, take into consideration the following:
Why might Romans be the right choice for you? If you're looking for a window treatment with more texture than typical blinds but lighter than drapery, Romans may be just what you need.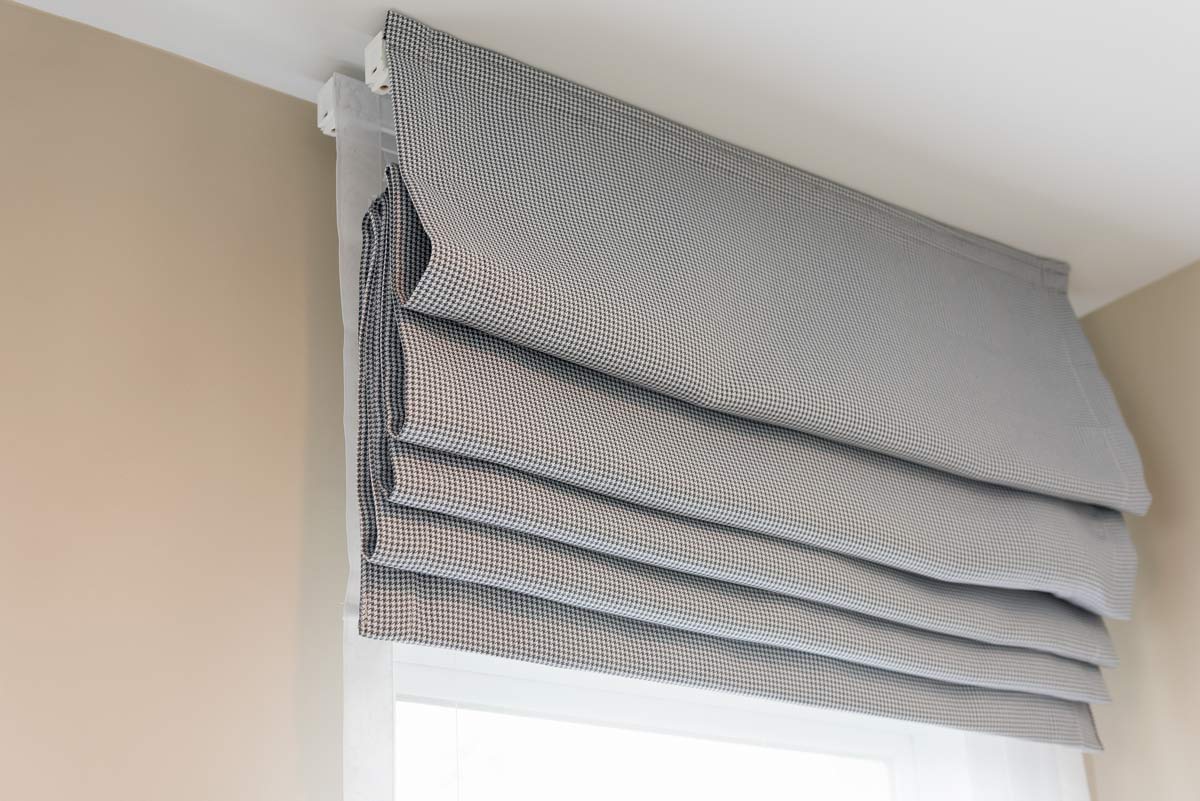 the ultimate in stylish, customisable shades
Roman Blinds consist of a single panel that lays flat and unbroken when extended, and pulls up into a series of neat, horizontal pleats when drawn. They allow you to easily customise the amount of privacy you prefer and light you'd like to block.
What styles are available? Romans come in a wide variety of blind styles to accommodate your current décor, from casual flat pleats to classic weaves to those featuring dramatic coloured prints. There are shades in every colour for you to choose from, so determine what will work best for your décor and how much light you want to diffuse. If you prefer to have light-blocking blinds, opt for an opaque colour; if you'd rather let some light filter through, go for sheer roman blinds.
Choose from relaxed or constructed supports for your blinds.
Relaxed – The fabric can sag lightly under its own weight as it doesn't have rigid supports.
Constructed – Straight-edged bottom due to sewn in rods to give it strong geometric lines.
Fabric and colour opacity will determine how much light you want, less light will be able to filter through the opaque fabrics, and you can block light entirely using a blockout fabric.
If you're looking for something a bit different, California blinds are a great option. Made from a range of fabrics with exposed timber across each panel, the combination makes Californian blinds perfect for casual living areas.
outstanding Versatility
A shade of this type create textural interest and are available in a variety of colours and materials. Roman Blinds are fantastic window coverings, especially if you can't commit to taking up any wall space as you might with curtains.
Roman blinds can be installed anywhere you can install a traditional window blind, but are best suited to tall, narrow windows. For windows with greater width, you can use multiple blinds.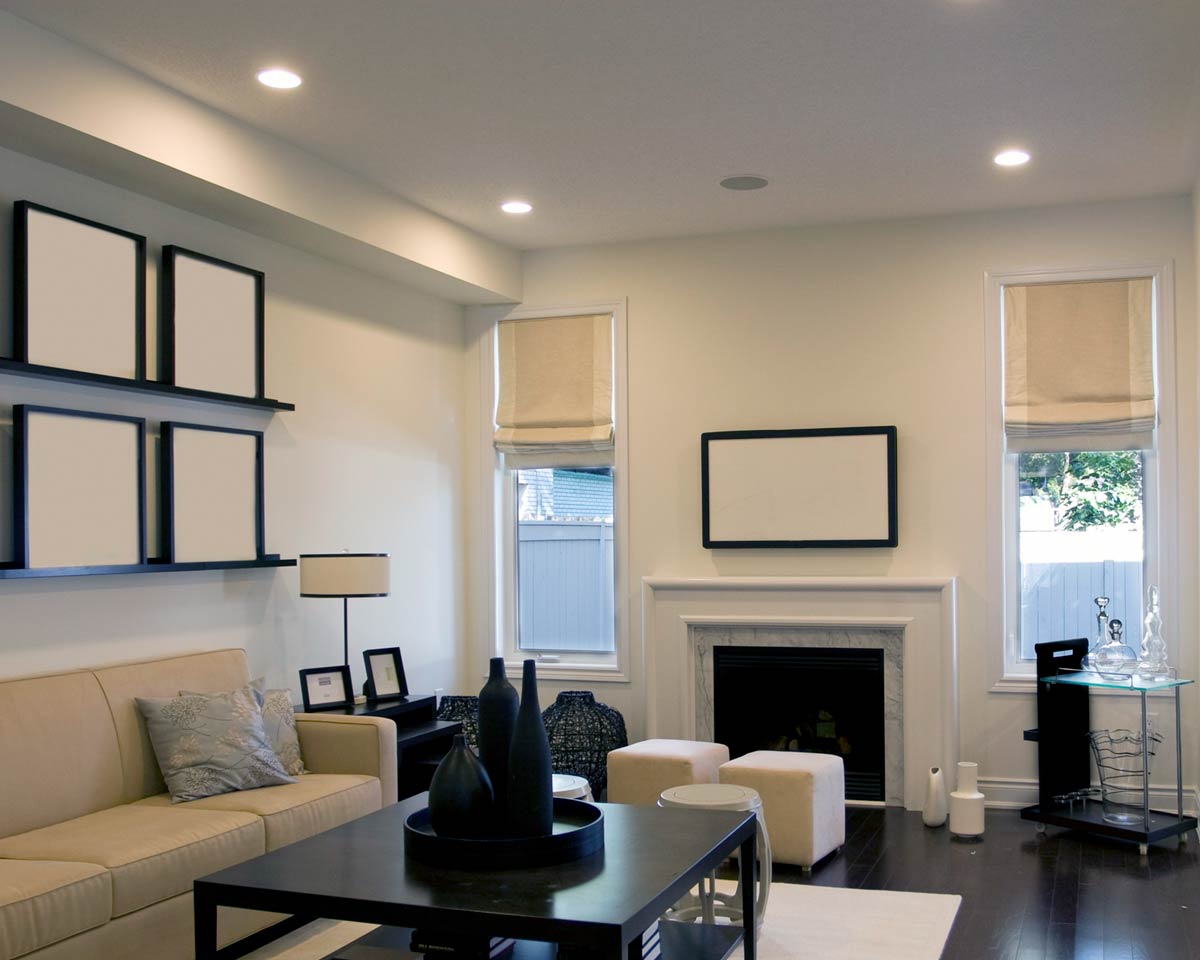 Durability & Maintenance
Roman blinds are decorative, but this economical design also ensures that they are simple to use while remaining functional and reliable. Roman Blinds will stand the test of time because they aren't made up of many different parts and are difficult to damage.
They're energy efficient as they reduce the amount of heat that escapes through windows, which makes Roman blinds excellent insulators.
Roman blinds can be vacuumed, easily wiped down or dry cleaned. Good quality fabric will ensure the durability of the blind, however, it is best to refer to the care instructions when looking to clean any window treatments.
If you're building, renovating or just want to update your space with Roman Blinds, come in for a consultation.
Our consultants are experienced and knowledgeable and will work with you to get you the product and price that is right for you.
We make many of products we sell on site which helps to produce a quality product & our fitters are clean, prompt and will fit to your specifications.
Why Choose Vision Decor?
We pride ourselves on providing our customers with the complete package:
More than just competitive prices
The best quality blinds available
Expertise and advice

The latest innovations and colour

trends

Prompt delivery, fitting, and installation
Unsurpassed customer service
Ready to see what Vision Decor can do for you?
Get Started with a complimentary consultation