Cafe Blinds (Pocket Blinds)
a seamless solution to weatherproof your home or restaurant
Vision Decor stock a large range of PVC and fabric cafe blinds to keep your home or restaurant warm and dry
A timeless outdoor blinds option to suit all lifestyles.
Cafe blinds are the perfect solution for keeping rain and harsh sun rays out of your home or business's outdoor area.
Available in a variety of materials to suit your needs and style, cafe and pocket blinds from Vision Decor are locally built in our Perth factory, so you can rest assured that quality comes first.
Not sure if cafe blinds are the right choice for you? Our helpful team will help you decide which blinds are the best fit for your project and budget.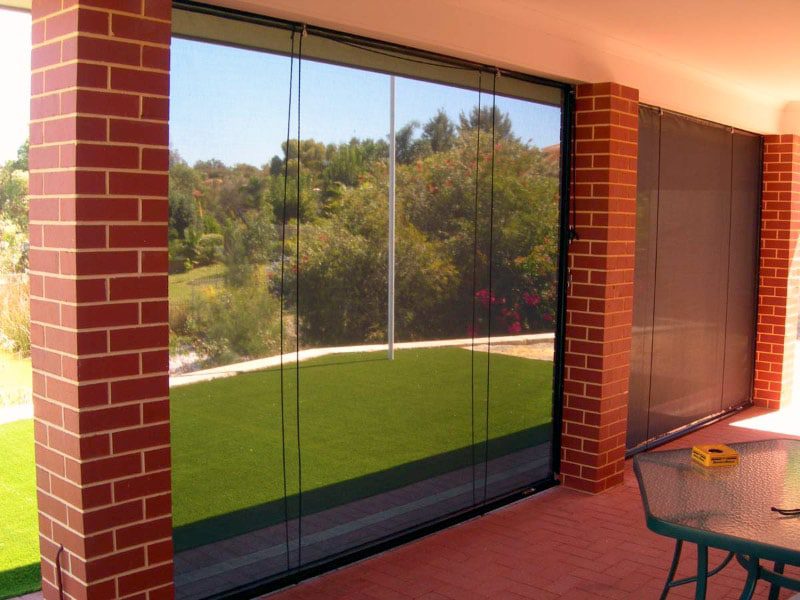 More information coming soon. In the meantime, have a look at our project gallery.
Visit the Vision Decor showroom and start transforming your space.
We pride ourselves on being able to provide our customers with the whole package. Stop by our showroom to view our entire range and discuss your options with our knowledable team.
Vision Decor
2/19 Exhibition Drive
Malaga 6090
Ready to see what Vision Decor can do for you?
Get Started with a complimentary consultation