Classic beauty and versatile functionality
A Sturdy Shading Solution with Multiple Material Options
Before glass windows, shutters were a primary way for homeowners to take control of light and air flow while also maintaining privacy and protecting their homes from the elements.
Today, shutters are more than just useful and practical; they are a stylish and functional window covering. Shutters are adjustable louvres – or parallel slats that regulate air flow, light flow, and heat distribution.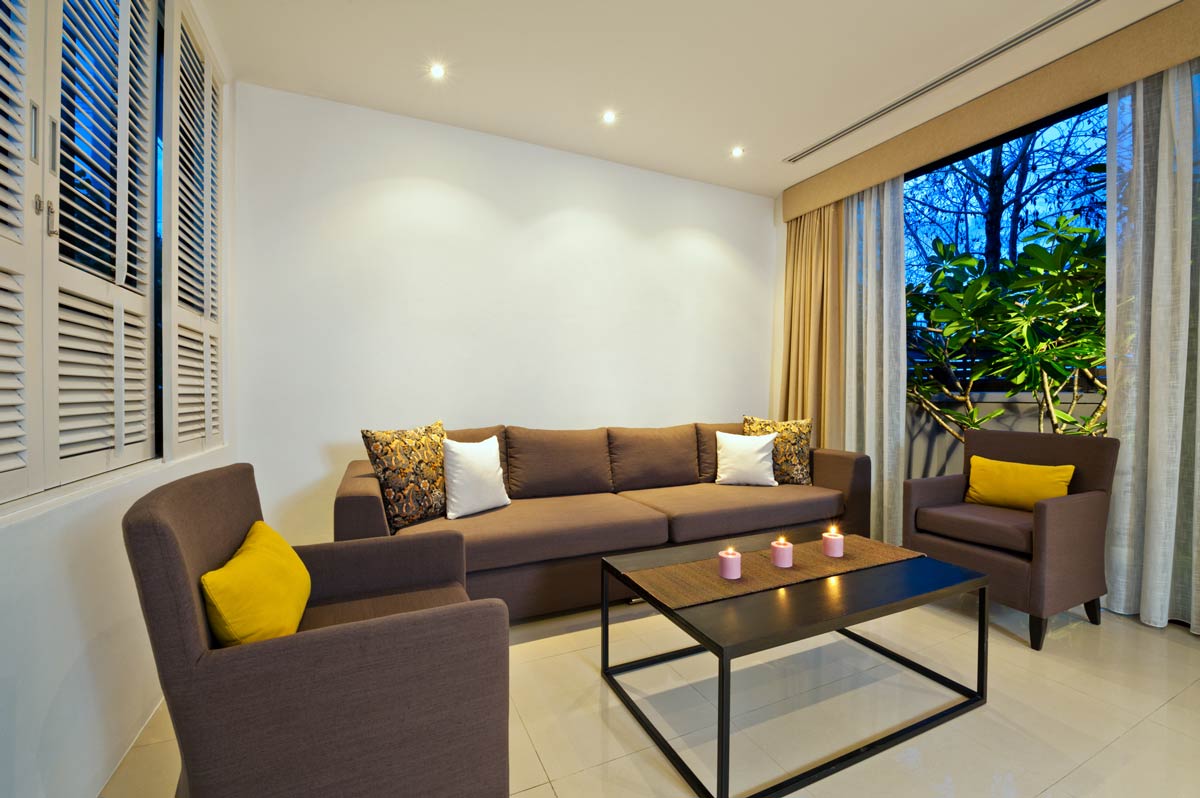 Greater style and choice to suit your home
Shutters often use vertical slats and horizontal rails. The frame is what sets shutters apart from frameless blinds or shades. Plantation shutters are a great shade solution for your home's interior and are generally made of wide slats of wood or faux wood.
You can put shutters on any window in your home; use shutters in external-facing windows to create privacy and shade or in internal windows to divide rooms. Some experts recommend that you don't put shutters on "picture windows" or windows designed to showcase an attractive view.
How should shutters fit a window?
Shutters should fit just inside the frame of your window, allowing you to easily open and close the shutters to access the window. They should meet in the centre of the pane and cover the window opening completely.
Types of shutters
We won't tell you what window shutters or interior blinds to choose, but what we can tell you all about the types of glorious shutters we have on offer. We have some exquisite modern designs to choose from that are perfect for the interior and exterior of your house.
 Vision Decor offer three types of material to choose from to suit your ideal home design:
Maintaining Your Plantation shutters
Shutters are relatively low maintenance and can easily be repaired or painted. Shutters can be cleaned using a soft cloth with a mild detergent. Clean your shutters  regularly to remove any dust or build-up and ensure your shutters perform at their best.
Are your shutters looking tired? No problem – damaged or outdated shutters can be given a facelift; basswood shutters can be stained or painted, while aluminium shutters can be powder coated to look as good as new.
If you wish to paint your shutters, it is best to remove them from the window first and make sure they are clean and primed before painting. Removing the hardware will ensure you get the best quality paint job.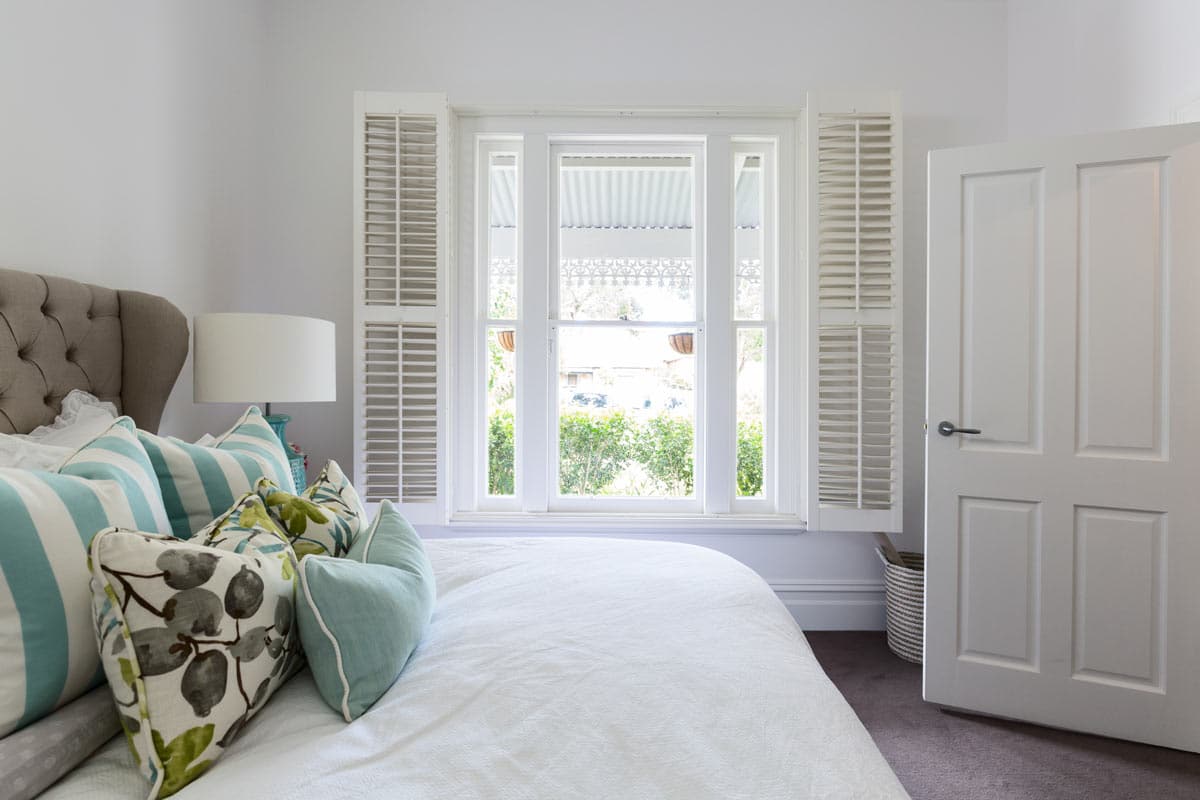 Better for you and the environment
Shutters have fantastic benefits that make them an ideal window covering.
Shutters are energy efficient
Shutters are great for insulating your home or business. They can block out or lock in heat, meaning you stay cool when you want to and warm when you want to. They are energy saving, meaning you'll be able to spend less on heating and cooling.
Shutters are good at blocking and regulating light.
Whether you prefer a complete block out or a steady stream of light, shutters are customisable and great light regulators.
Shutters can reduce noise.
Installation of a window shutter can lead to reduced noise pollution in your home.
Shutters are classic and in style.
In style 2018, natural or neutral coloured blinds will ensure that their design ages gracefully.
Shutters are lightweight and easily adjustable.
Plantation shutters are easier to adjust than any other blind; go from total privacy to wide-open in no time.
If you're building, renovating or just want to update your space with shutters, come in for a consultation.
Our consultants are experienced and knowledgeable and will work with you to get you the product and price that is right for you.
We make many of products we sell on site which helps to produce a quality product & our fitters are clean, prompt and will fit to your specifications.
Why Choose Vision Decor?
We pride ourselves on being able to provide our customers with the whole package that is:
More than competitive prices
The best available quality
Excellent advice

The latest innovations/colour

trends

Prompt delivery / fitting
Unsurpassed Customer service
Ready to see what Vision Decor can do for you?
Get Started with a complimentary consultation