protect your outdoor area from the elements without breaking the bank
Vision Decor offer a range of outdoor channel blinds in Perth options for all styles and budgets.
What are channel Blinds?
Channel blinds are retractable outdoor fabric blinds that roll up and down, protecting you and your home from the sun, wind and rain. The sides of the blinds sit within a channel that holds the blinds in place, stops them from being blown around by the wind, and makes opening and closing them a breeze.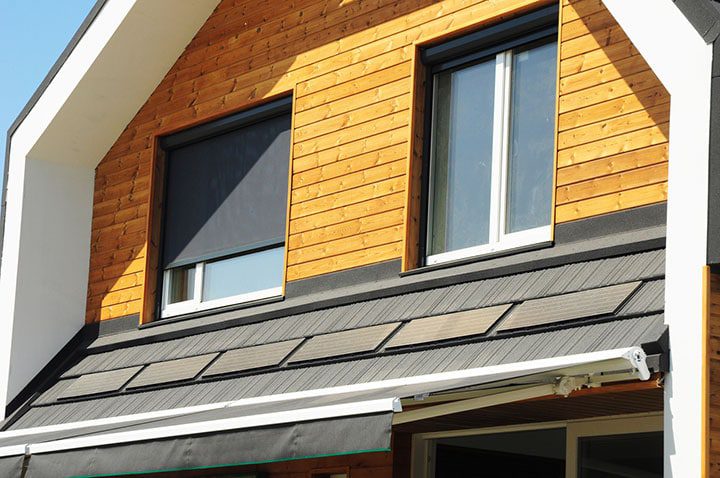 budget Channel Blinds From Vision Decor offer you a durable, attractive outdoor Shading Solution At an affordable price point.
Where best to install channel blinds?
With a wide variety of styles and options, outdoor channel blinds are perfect for a range of different uses. Need privacy and want to block out winds? Then opt for a heavy duty, blackout channel blind. Want to allow natural light and airflow? Then choose a transparent channel blind. They can be installed in a variety of outdoor areas, including:
Verandahs
Balconies
Pergolas
Patios
Alfresco areas
Outdoor dining areas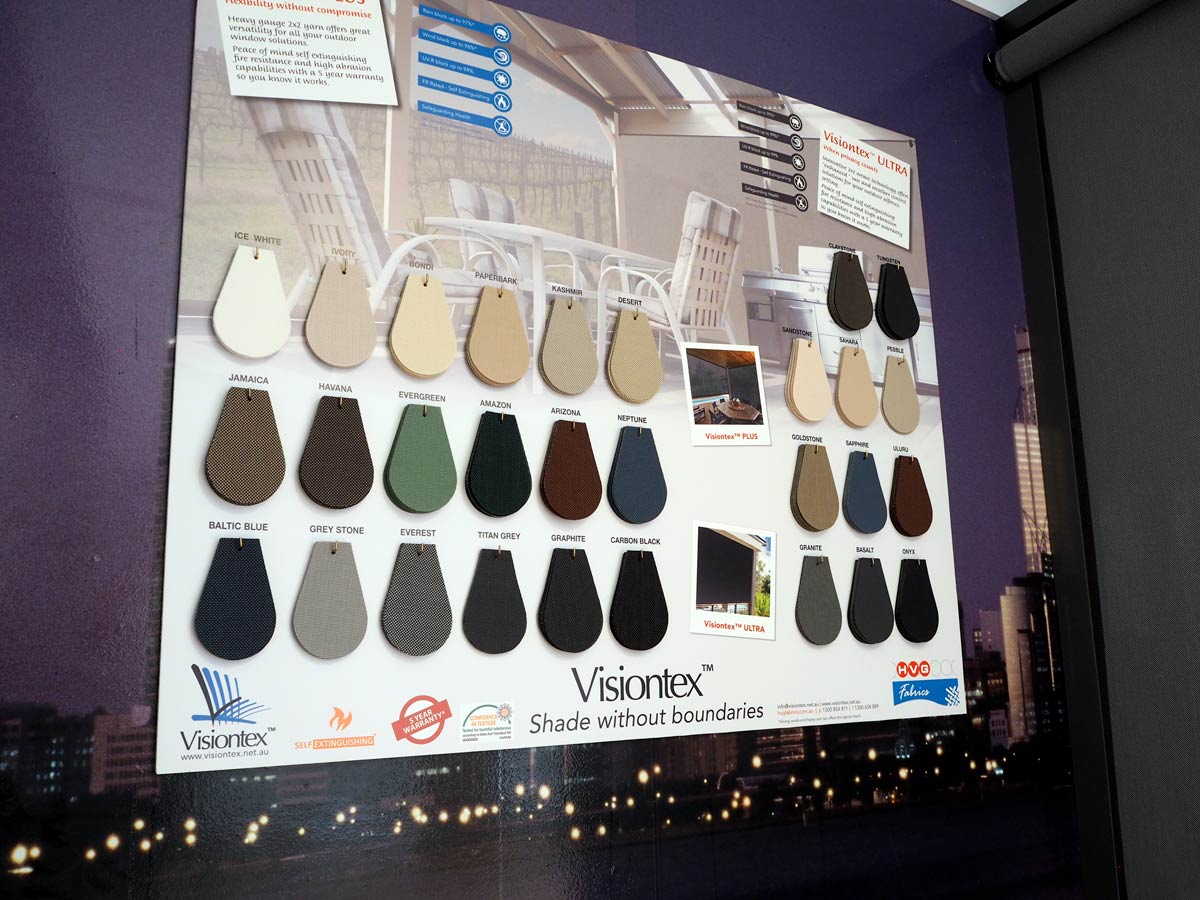 Care & Maintenance
The simple side channel and durable nature of mesh or PVC fabrics means taking care of your channel blinds is easy. Follow the steps below to ensure they stay in great shape:
Keep your blinds unrolled as much as possible, helping them keep their shape and ensuring they sit flat.
If heavy winds are expected, roll the blinds up for their protection and your safety.
When the blinds get wet, allow them to dry out fully before rolling up.
Clear any debris or build-up from the side channel area, to allow the blinds to move smoothly up and down.
Regularly dust away dirt, leaf matter, bird droppings or similar materials; clean affected areas with water and a soft cloth, using a mild, clear detergent if there are any stubborn marks.
If you're building your dream home, doing a renovation or simply have an outdoor area needing channel blinds, then drop in for a consultation.
Our consultants are experienced and knowledgeable and will work with you to get you the product and price that is right for you. With extensive experience in the blinds industry, our team of knowledgeable consultants will find the right product at the right price for you.
The quality of our products is guaranteed, thanks to our on-site fabrication and our fitters who are quick, clean and work to your measurements.
Ready to see what Vision Decor can do for you?
Get Started with a complimentary consultation