Rope & Pulley Blinds 
(Premium locking baserail) 
Create an outdoor oasis that stands up to the elements
Durable blinds that don't come between you and a great view.
We carry a variety of outdoor rope and pulley blinds in Perth. These easy to operate, attractive blinds are perfect for patios, decks, and balconies in your home or business.
We offer custom-made locking baserail blinds to your exact size specifications. Have a material or look in mind? Bring it into our showroom and our friendly team will tell you what we're able to do. 
Have questions about locking baserail blinds? Get in touch with Vision Decor today!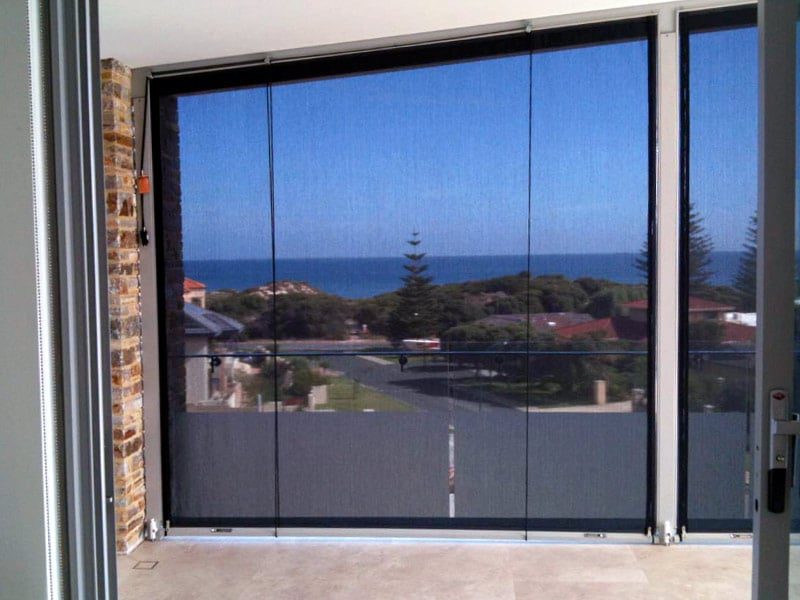 More information coming soon! In the meantime, check out our blinds gallery.
choices and styles to suit all homes
Unique Locking base rail that locks on both sides
The strongest and thickest baserail in Perth
No straps
All componentry marine graded
Can be made with doorways or split for easy access.
Gabled or curved patio, no problem our blinds are custom made to measure to suit those difficult and tricky areas.
Easy to use
Choose from durable, customisable fabrics to match your home's style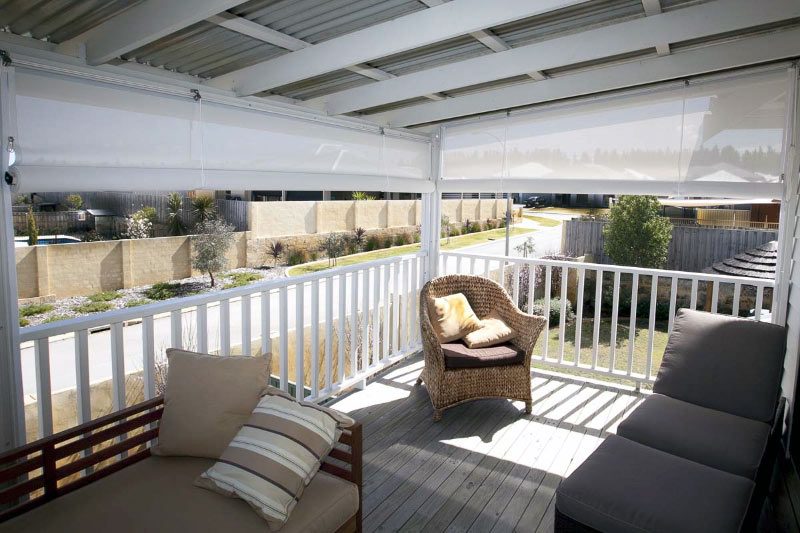 Ready to see what Vision Decor can do for you?
Get Started with a complimentary consultation