give your home a unique touch of colour & texture
Vision wallcoverings have been supplying the highest quality wallpaper to the australian market for 40 years
A modern take on a classic decor staple.
Wallcoverings have come a long way over the past few decades. The current generation of wallpapers is modern, textured, and stylish and gives you endless choices for a chic, modern look. Make a bold statement with whole-room wallpaper or create a unique feature wall.
Today's contemporary wallpaper collections have something for homeowners of all styles, whether you prefer an avant-garde look or a more classic colours and textures.
Wallpaper can add character and colour to a room and cover minor wall imperfections.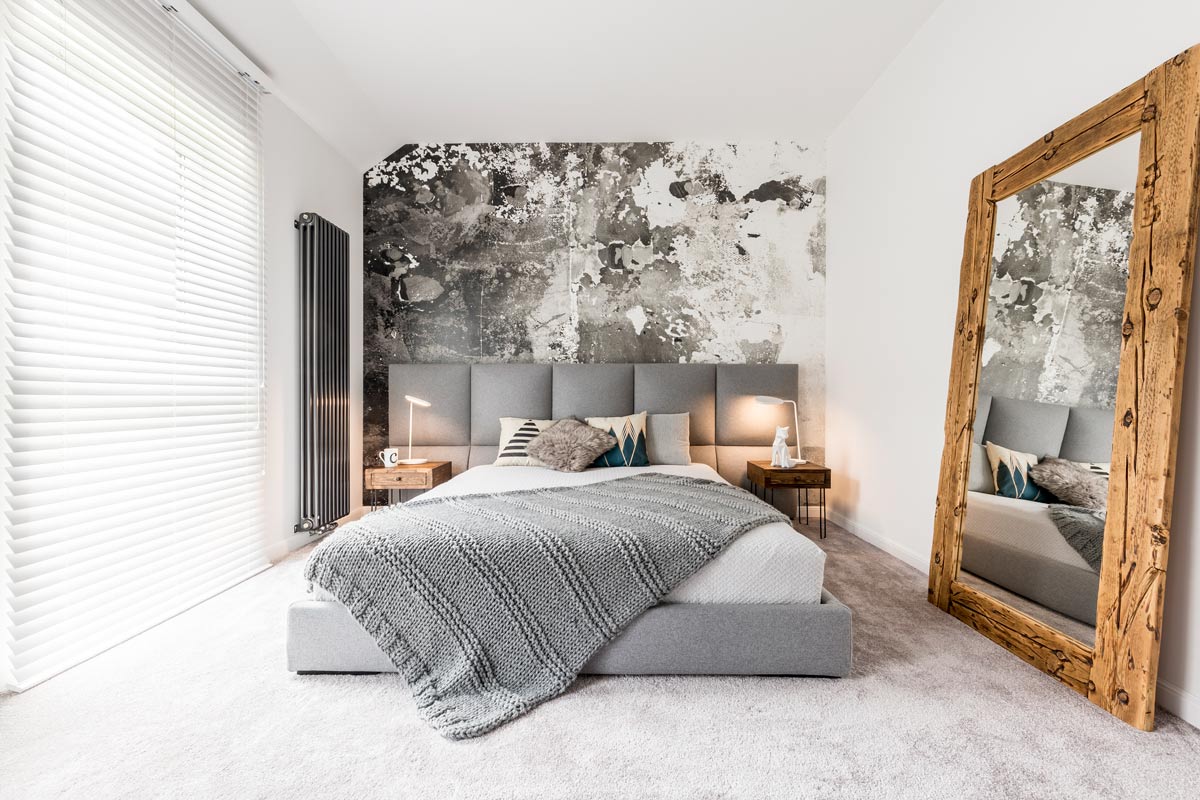 Large range for all styles
Wallpaper has moved on from those scary florals that your grandma had. There are hundreds of new designs on the market now, but there are classics that are still going strong!
Every year there are new colours and designs generated in response to global influences, cultural and lifestyle trends and changes. Regularly bringing out new colours and designs with subtle variations in colour and texture or more dramatic patterns.
The trend to patterned, printed and embroidered fabrics has seen an equal shift to exciting wallpapers. Vibrant patterns, retro geometric designs, and floral prints are currently featuring in design magazines as part of the swing away from minimalism.
WHAT SHOULD I CONSIDER BEFORE ORDERING WALLPAPER?
If the walls are perfectly smooth, a flat finish wallpaper will suit your walls. If your walls are less than perfect – if there are bumps, nicks, or dents –  a textured or patterned paper is a more forgiving wallpaper option.
Colours affect your mood, so think about the atmosphere you want to create and how you want to express yourself; remember that light colours reflect light, while dark colours absorb light.
Our friendly team can help you decide on the perfect wallpaper during a free consultation.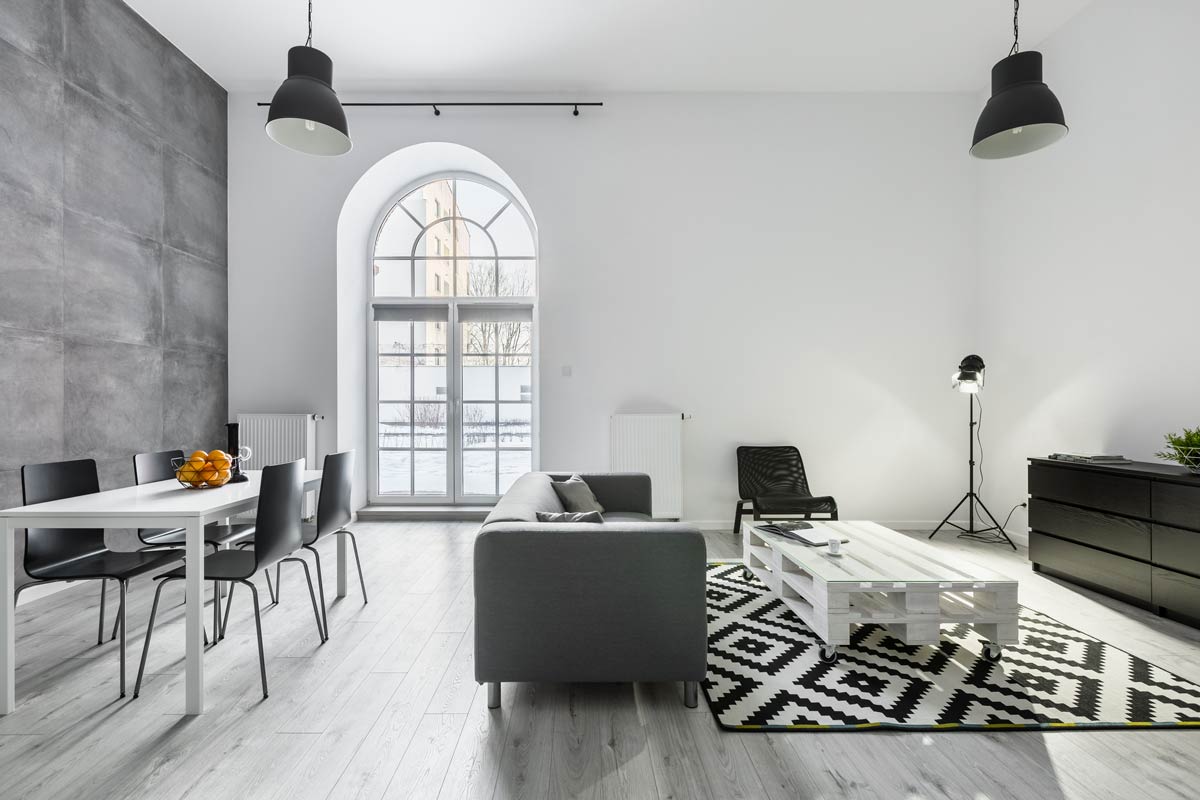 Hanging wallpaper… it's a lot easier than you think
Step 1:
Prepare the walls for your wallpaper
Step 2:
Prepare the wallpaper
Step 3:
Paste & hang the wallpaper
Step 4:
Enjoy your
new wallpaper
What does a Pattern Match/Repeat mean?
A common misconception about wallpaper is the belief that pattern repeat and pattern match are the same.
This is not the case; Pattern Match identifies where across the width of the wallpaper the matching part of the design is.
It can be a;
Straight match
Drop match
Random match
Free match
Pattern repeat measures the vertical distance between one point in the pattern and where that identical point appears again. Note that patterns with a large repeat or a drop match require additional wallpaper to account for wastage.
HOW MUCH WALLPAPER WILL YOU NEED?
As a guide, a standard living room would require approximately seven rolls of wallpaper. For a more accurate guide on how much wallpaper to buy for your space, get in touch with our team today!
If you're building, renovating or just want to update your space with wallpaper, come in for a consultation.
Our consultants are experienced and knowledgeable and will work with you to get you the product and price that is right for you.
We make many of products we sell on site which helps to produce a quality product & our fitters are clean, prompt and will fit to your specifications.
Why Choose Vision Decor?
Vision Wallcovers have been suppliers to the Australian market with wallpaper products for over 40 years. We are regarded as the most respected and reliable company for beautiful, high-quality wallpaper.
We are proud to offer an unrivaled collection of designer wallpapers in Perth for your home or commercial space. Whether you are looking for a neutral, textured wallpaper or are after something a bit more vibrant, we are sure to have a wallpaper to suit your home and style.
Our ranges are sourced from the best manufacturers worldwide, as well as producing quality products in our New Zealand based operation, which is the largest manufacturer of wallpaper in the southern hemisphere. An exquisitely adorned surface instantly captures the eye and the imagination.  Let Vision Decor bring your walls to life!
We pride ourselves on being able to provide our customers with the whole package that is:
More than competitive prices
The best available quality
Excellent advice

The latest innovations/colour

trends

Prompt delivery / fitting
Unsurpassed Customer service
Visit the Vision Decor showroom and start transforming your space.
We pride ourselves on being able to provide our customers with the whole package. Stop by our showroom to view our entire range.
Vision Decor
2/19 Exhibition Drive
Malaga 6090
Ready to see what Vision Decor can do for you?
Get Started with a complimentary consultation